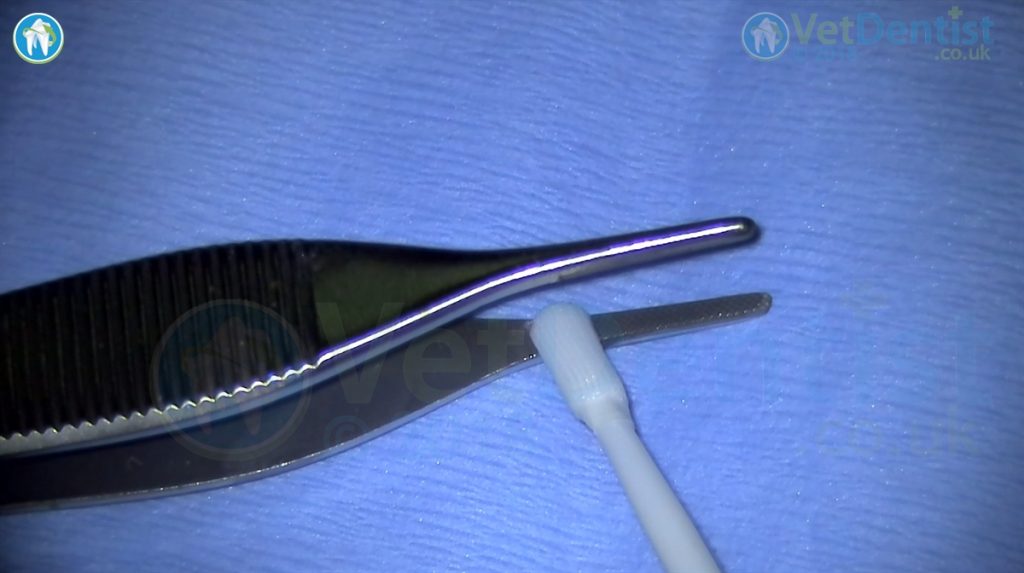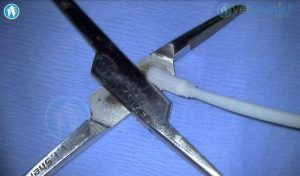 Obtaining absolutely clean instruments is difficult to achieve. Some of the areas that can cause problems are within the grids of instruments, or within the hinge mechanisms of scissors or needleholders.
Dental Handpieces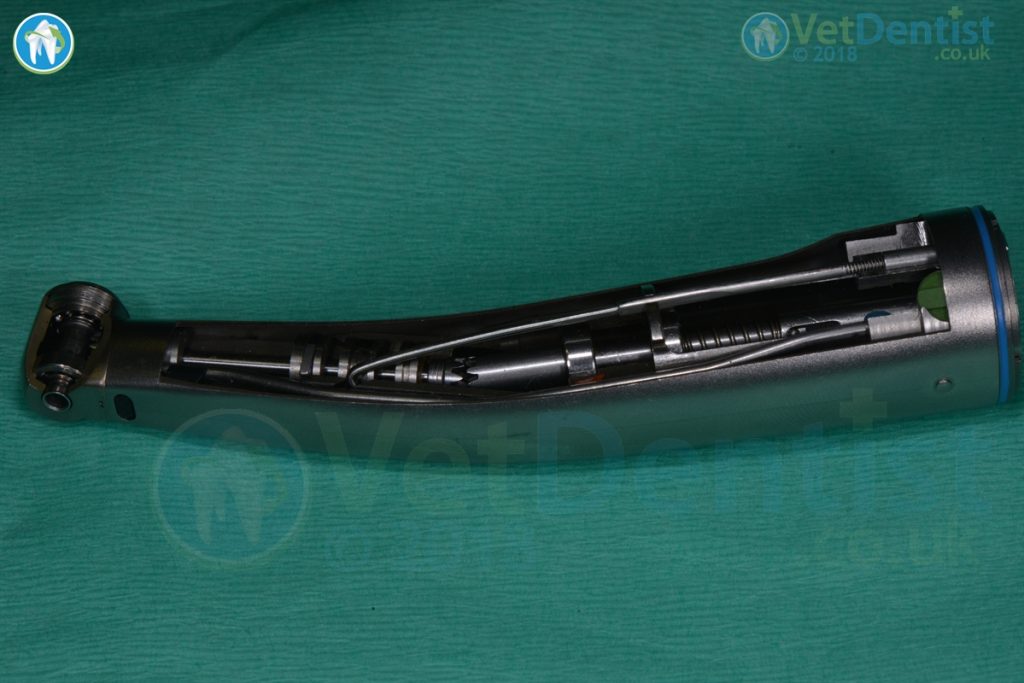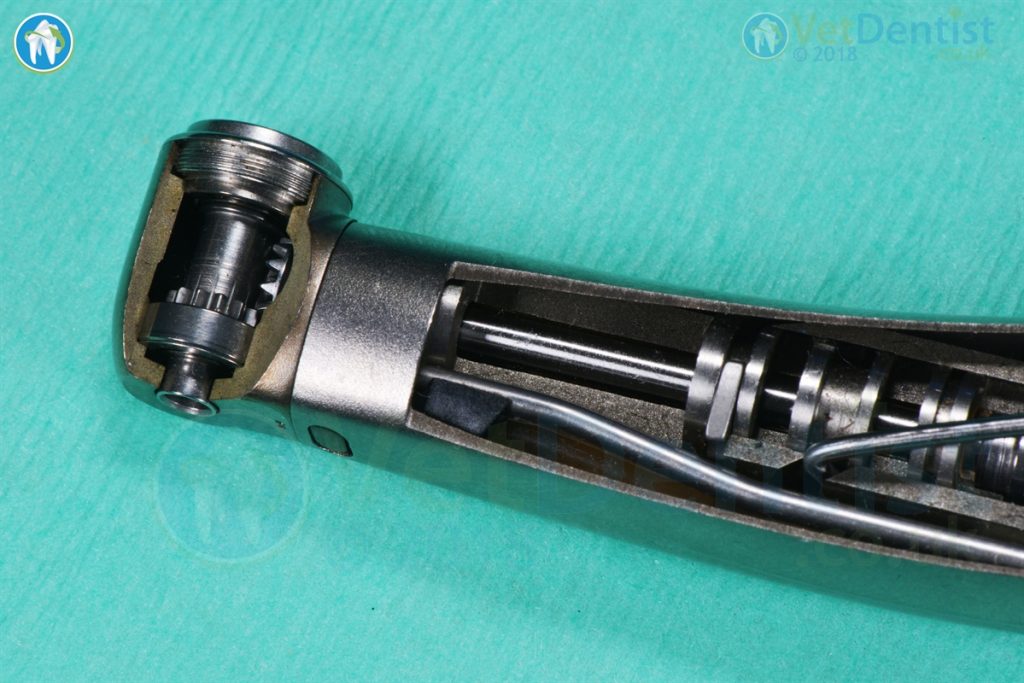 Dental handpieces with their complex construction and the possibility for "sucking back" oral fluids when the driving air power is ceased, pose an especial risk for deep contamination with proteinaceous materials.
If protein material is left in place after cleansing – then the autoclaving process may not be effective.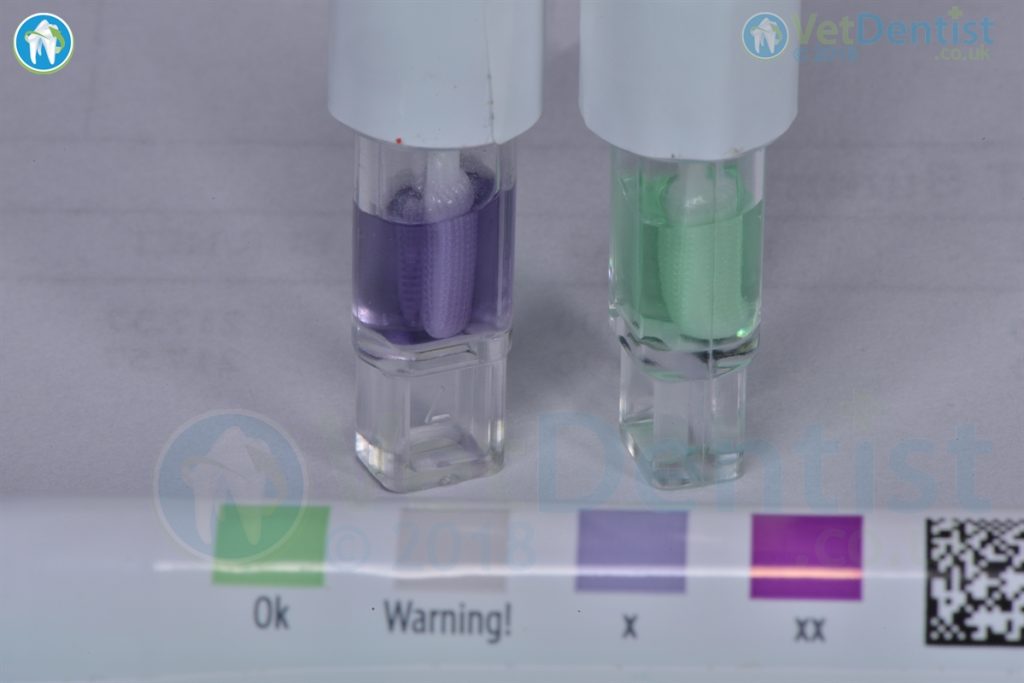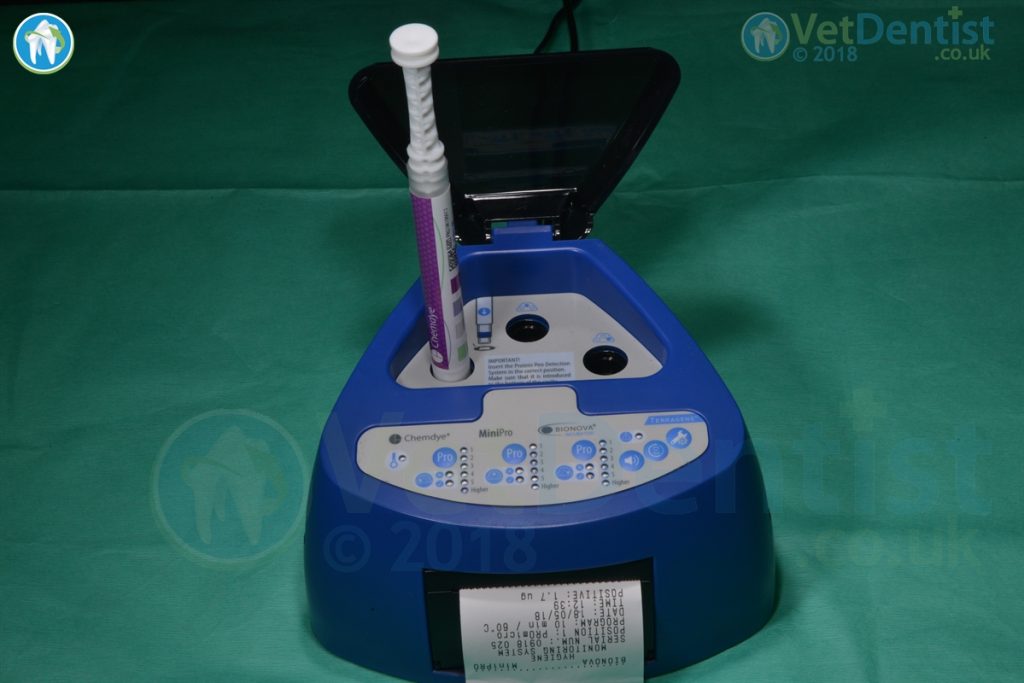 There is a quick test available which allows assessment of the level of residual protein. This can be carried out in-clinic on a weekly basis to assess the effectiveness of current cleansing protocols.
A more accurate quantitative variation of this test is also available, this tests 3 or more samples concurrently and includes incubation to speed up the time to obtain results. The incubator also provides a precise level of residual protein present and links to a computerised recording system for full traceability.
Contact Us for more information.
Testing Ultrasonic Cleansers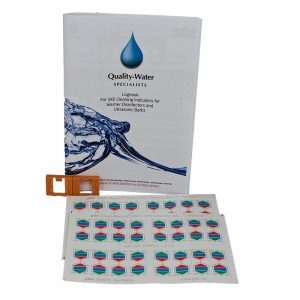 Typically in veterinary practice it is assumed that the Ultrasonic Cleanser is functioning correctly as long as it makes a suitable "Buzzing" noise. With some units as they age different positions within the bath and different depths can be widely different in the effectiveness of the cleansing.
These indicator test strips contain ink adhered onto the surface. Different combinations of ultrasonic action and detergent may be required to remove the indicator. This simple test allows you to ascertain whether your ultrasonic cleaning is actually effective.
The test strips are adherent and can be stored in the log book for traceability and audit purposes.
Contact Us for more information.