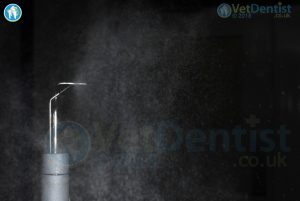 VetDentist.info is a site dedicated to helping veterinary practices assess and (if necessary) improve hygiene measures in their dental practices.
There are significant potential health concerns relating to dental units – but these can be controlled with effective remedial action and maintenance. Regular testing is essential to ensure that compliance is being achieved.
Whilst there are health concerns, these are relatively easily manageable. In this situation the massive benefits that modern dental units provide to the Veterinary Dentist should not be underestimated. Allowing veterinary dentists to properly perform their rôle has brought untold health benefits to countless thousands of patients.