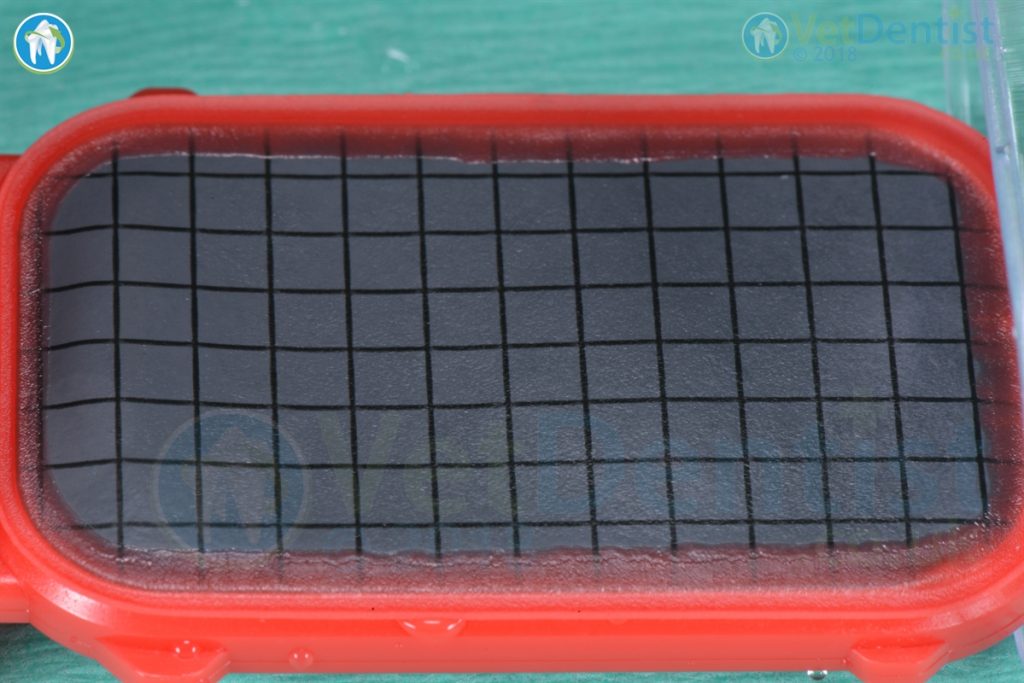 This section will allow practices to register and record the results of any testing that they perform. Practices will submit photographic evidence of their testing results for audit purposes.
Provided a continued period of regular Passed tests is achieved, together with regular use of approved materials and systems, VetDentist will issue a certificate of Good Practice and Compliance.
Additionally member practices will be eligible for discounts on their purchases from the VetDentist store.
If your practice would like to take part – please Contact Us with your details.