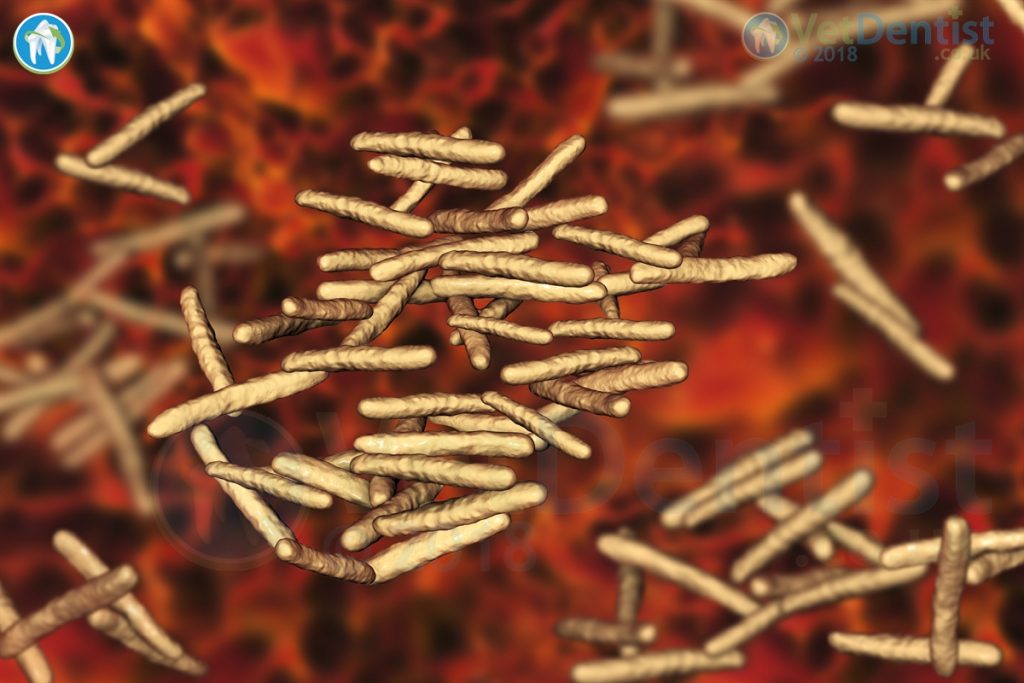 Non-Tuberculous Mycobacterium spp (or NTMs) are opportunist pathogens. NTMs form part of the Mycobacteria family, which also includes M. tuberculosis, M. bovis, M. africanum, M. microti and M. canetti  (which cause Tuberculosis) and M. leprae and M. lepromatosis (which cause Leprosy).
Non-Tuberculous Mycobacteria infections can arise from a number of sources, typically immuno-compromised patients are more susceptible, however infections are being seen more commonly in otherwise healthy patients.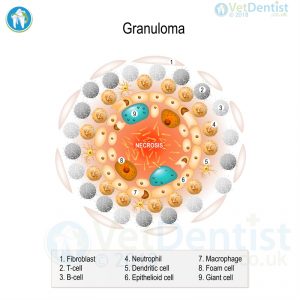 Signs of infection relating to NTM often relate to the formation of granulomatous structures. In essence a core of infection is surrounded by inflammatory tissues, which become increasingly chronic in nature as cell death occurs at the centre – but the infection fails to clear.
Lymphadenopathy (enlargement of the lymph nodes), pneumonia, granuloma formation, both cutaneous and systemic infections can occur.
Potential Issues with Dental Units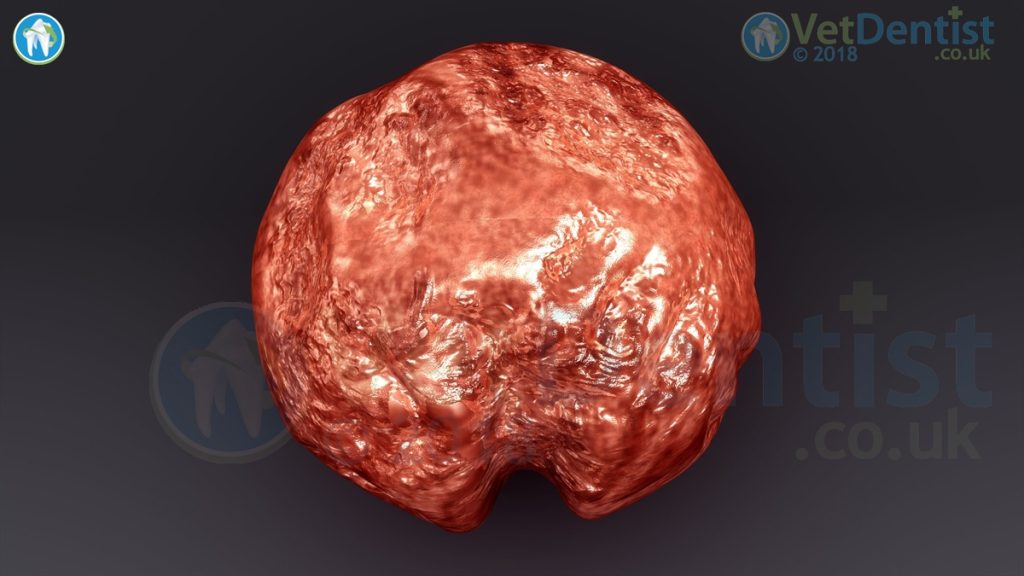 Levels of NTMs in Dental Unit Water Lines (DUWLs) have been shown to be 400 times greater than those in drinking water supplies.
NTMs within the DUWL had a mean level of 365 CFU (colony forming units) per ml. Within the actual Biofilms within the DUWLs these levels had a mean value of 1165 CFU/ml.
Prosthetic heart valve infections have been linked to a NTM isolated from the DUWL.
Following dental extractions a cervical lymphadenitis was associated with a DUWL isolate
In Georgia a group of school children developed lymphadenitis associated with a DUWL in a childrens' dental clinic.