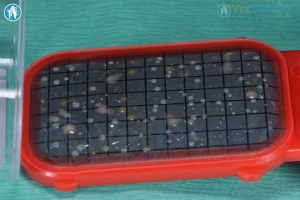 Simply assuming that everything is all OK, is not good enough.
An evidence based approach is required.
This is especially important where there are potential Health & Safety issues for your team. It is essential to have valid systems in place to actually assess the levels of any problems.
Recording the results (and any remedial actions taken) is a further requirement in this litigious age.