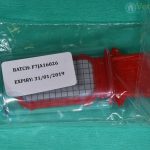 The testing of the Dental Unit Water Lines (DUWLs) is a key marker of a practice's hygiene procedures. Click here for the test procedure. If the handpieces are inadequately cleansed when they are being used on the machine the DUWL will become contaminated – showing up as a failed screening test. Additional tests are obviously desirable – but the DUWL test is fundamental.
VetDentist has researched to find the most valid test to measure the water quality of the DUWLs. The Merck Samplers (sold here as the VetDentist Red Sampler) have a proven track record of accurately recording Colony Forming Units (CFU) per ml. Remember that the EU Directive 98/93 for Potable water specifies that water should have less than 100 colony forming units per ml.
A discussion of the comparison between our Red Samplers and traditional Dip Sticks is shown below.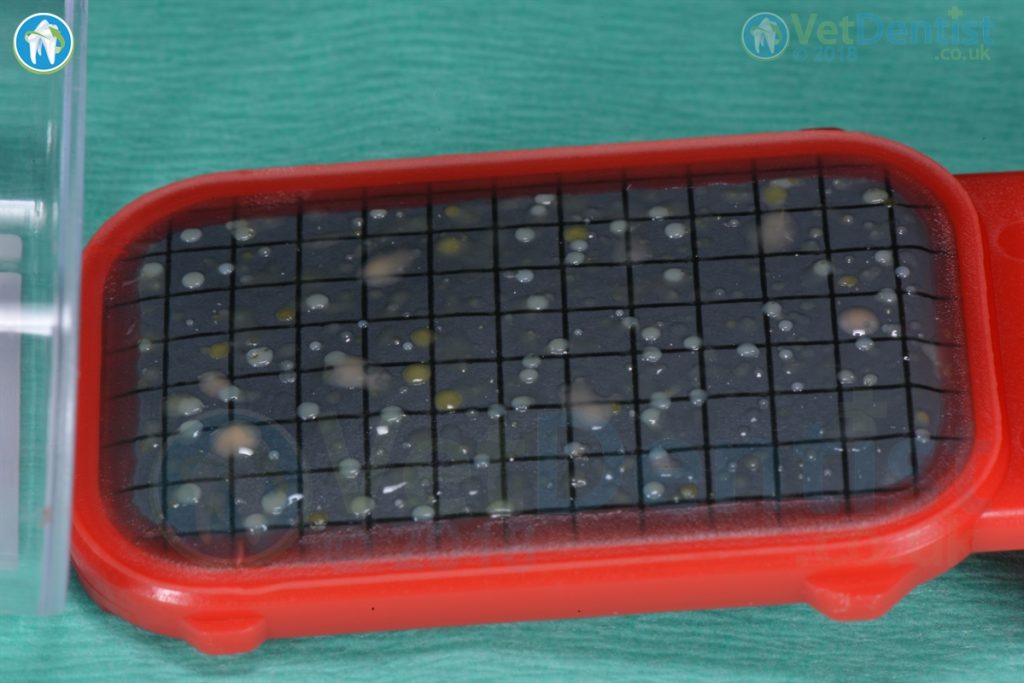 VetDentist uses a sampling system that is comparable with the results of a UKAS certified laboratory in providing water quality information. However, it has the ease of an in-house test and the results are available directly within 7 days. You can have full confidence in the results of the tests – as long as you are aware of the difficulties of OVERGROWTH and high CFU counts.
Please be aware that a complete overgrowth of the Sampler can mimic a "Negative" result. Therefore always test "Negative" tests by scraping the surface to reveal any overgrowth "slime" before recording a "Negative" result.
It is essential to perform the test in a consistent manner. Detailed instructions are shown on the link below.
If you have any queries over this test – then please do not hesitate to contact us.